Principal's Message
We provide a safe, nurturing, learning environment, where respect, pride, and success are achieved by all. Our expectations are that all students will maximize their potential and strive to become life long learners.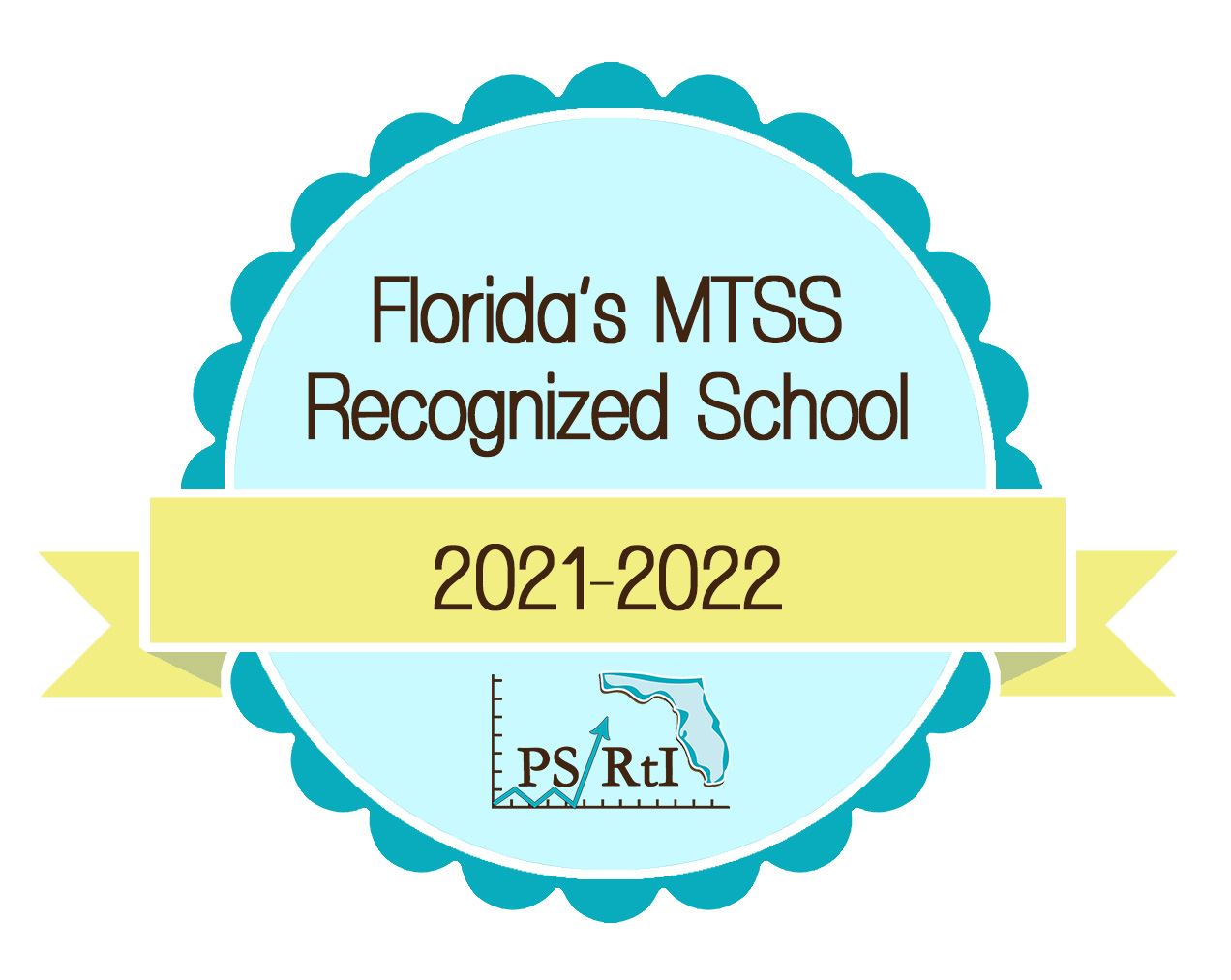 Announcements
Dear Parents and Families,

The Scholastic Book Fair is back! Our Book Fair will be April 3rd - April 7th! Of course, you will still be able to shop online as well.

Parents will NOT be allowed on campus before school to shop with your children, but we will be hosting a parent night in the library on Tuesday, April 4th, from 3 to 6 p.m.

Don't forget to use eWallet so your child will not need to physically bring money to school (although this will still be allowed). The eWallet is now shareable, so that multiple family members can contribute to the eWallet of a student. You can add funds to an eWallet from 03/13 - 4/7. However, funds will no longer be returned to your card at the end of the fair. Any funds not spent can be spent in The Scholastic Store online or be used to fund a future eWallet.

Fair Dates: April 3rd - April 7th, 2023

Family Night: Tuesday,April 4th, 3-6 pm in the library

Online Store: https://www.scholastic.com/bf/callahanelementaryschool

The online store is available from 04/03 - 04/16.

We can't wait to see you at the Fair!

CES Bell Schedule

7:30 am - Students may proceed to the cafeteria/class

7:55 am - Tardy Bell/Classroom instruction begins

2:05 pm - Car riders dismissal

2:10 pm - Bus riders and walkers dismissal

Students will be dismissed one hour early on Wednesdays.